Welcome to Lynnhaven Baptist Church
We are a church committed to sharing God's love and living God's word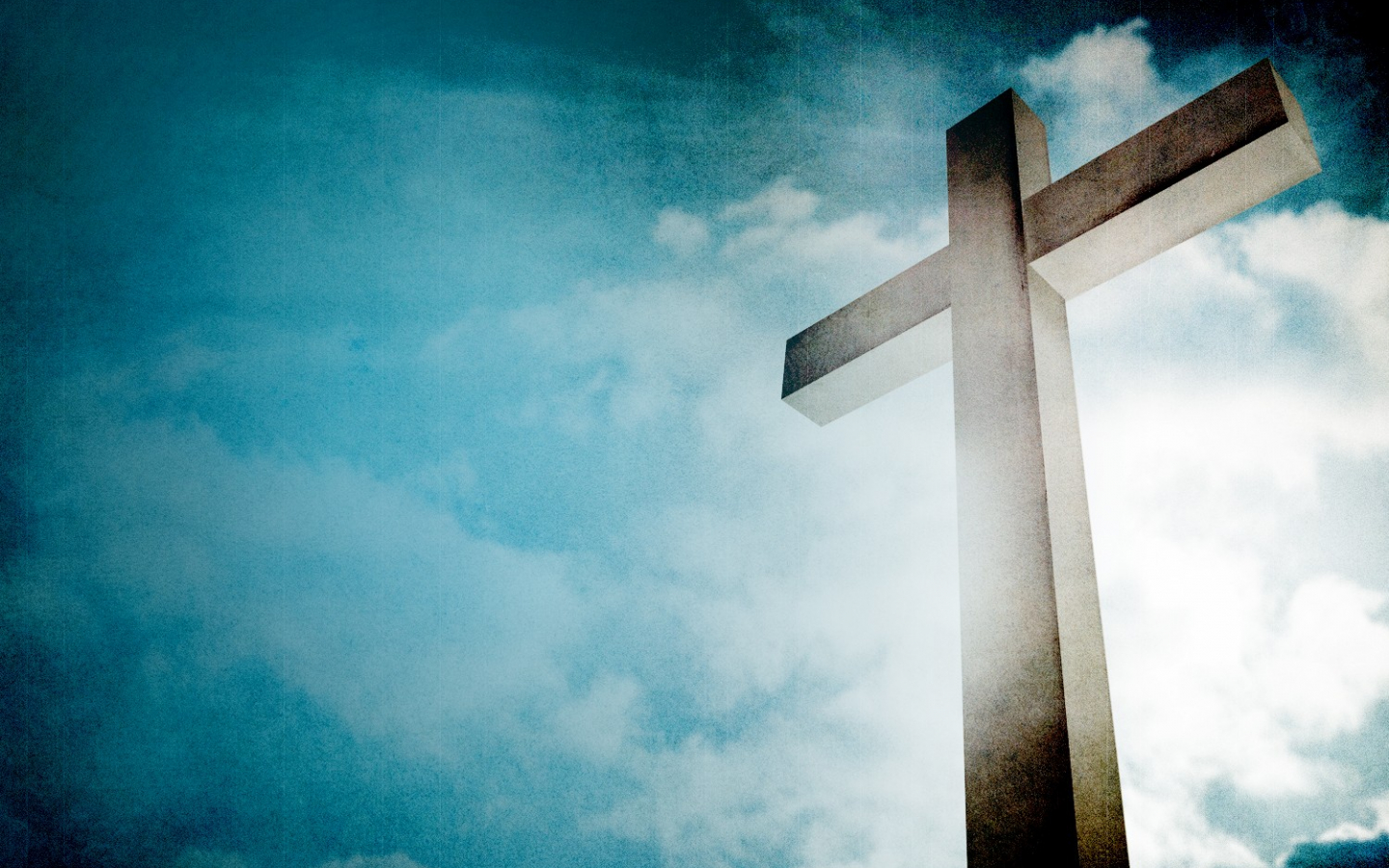 We have Sunday School for adults, youth and children weekly beginning at 9:15am. 
Our weekly Worship service for adults begins at 10:30am in the sanctuary. Children's services are provided in the Children's sanctuary room and the little K room. An infant and toddler nursery is also provided.
Our Youth program on Wednesday evenings…
A Message From our Pastor
Welcome Friends!
Our vision at  Lynnhaven Baptist Church is
– Interim Pastor Gary Glanville-
To stay up to date on what's going on, and get inspirational messages, make sure you follow us on social media.