Welcome to Lynnhaven Baptist Church
We are a church committed to sharing God's love and living God's word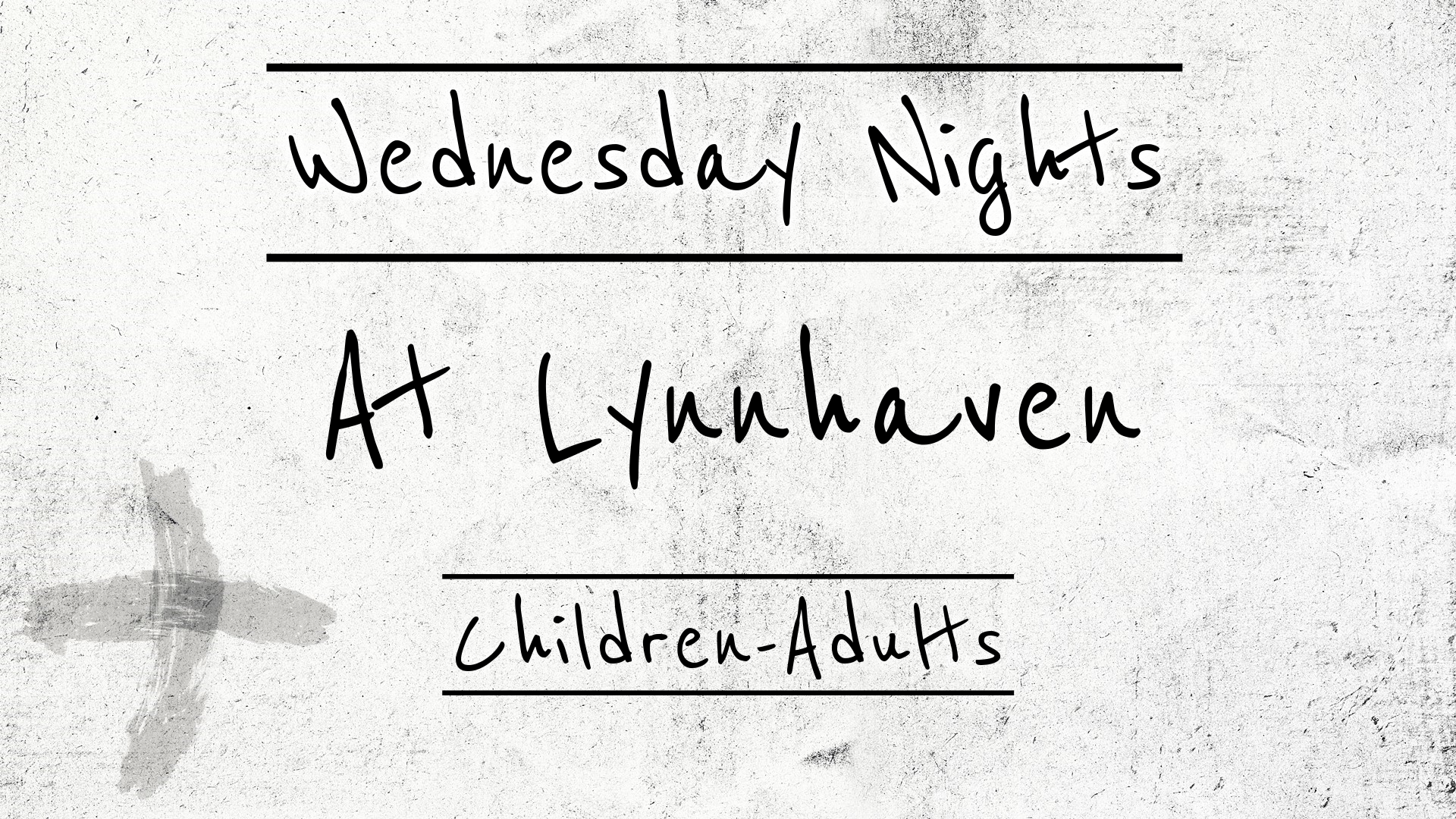 Our primary discipleship opportunity is our Sunday School classes. Here, we explore the Word of God, encourage one another, and grow in our walk with Christ. We invite you to attend!
Our blended worship service begins at 10:30 am on Sunday mornings. 
Children's services are provided in the Children's sanctuary room and the little K room. An infant and toddler nursery is also provided.
Wednesday night opens with a time of fellowship over a warm meal at 5:30 pm. Everyone is invited to this meal. The cost is $5 per person. Please call the church office or fill out a welcome card on Sunday to sign up for this meal.
Following the time of fellowship, we offer discipleship classes for children through adults!
Our Youth program on Wednesday evenings is designed for the 6th through 12th grades.
A Message From our Pastor
Welcome! At Lynnhaven Baptist, we are a body of believers who seek to glorify God by living for His glory. We believe the Bible is the inspired, inerrant, and infallible Word of God. On Sunday mornings, we gather to worship the one true God, who has revealed his love for the world through His Son, Jesus. We would love for you to join us.
If you do choose to join us for service, come just as you are. Be sure to introduce yourself to our Pastor, Josh Fields, and Children's Minister, Laurie Zimmerman. They would be honored to meet you.
Again, welcome to Lynnhaven Baptist Church. Our prayer for you is, The Lord bless and keep you, the Lord make his face shine upon you and be gracious to you; the Lord lift up his countenance upon you and give you peace."
– Pastor Josh Fields-
To stay up to date on what's going on, and get inspirational messages, make sure you follow us on social media.